Our Quality Charter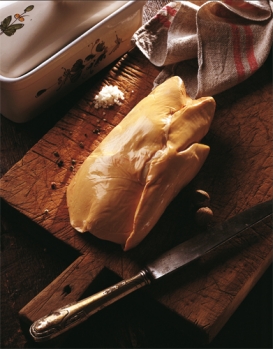 Handpicked one by one according to the Maison CASTAING specific criteria, the foies gras and carved products are packed and distributed fresh in an extremely short timeframe, or cooked and packaged to the gourmets' satisfaction.
The evisceration and production facilities respect the most stringent countries regulations (EEC Agreements, HACCP method), the leading-edge technology, careful hands-on supervision of each stage of product preparation and the total traceability on the final product guarantee the consistent quality of our products.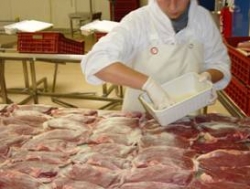 Uncompromising hygiene rules, a local and well trained workforce (whose raw material knowledge and dexterity make unique their know-how), a largely manual production process are necessary conditions for the respect of this noble and traditionally hand-made product.